CAREERS

Antaeus Travel looks for travel enthusiasts who wish to leave their mark on bleisure and marine travel
ANTAEUS CULTURE
If you join Antaeus team, we promise to make you feel special. It means you share the same passion for travel with us. From our side, it means we entrust you with great things to come!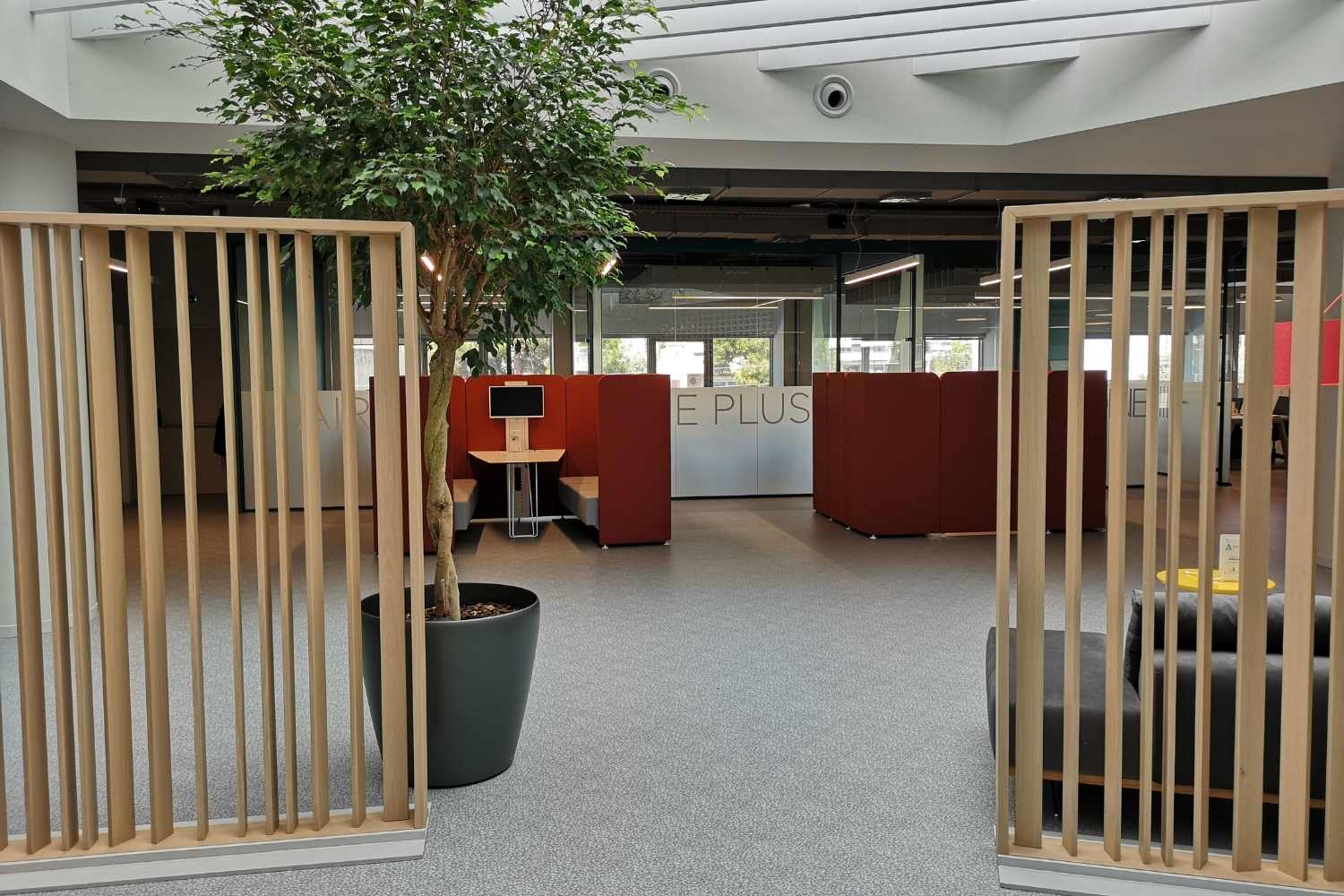 A true team: No matter what, we always offer our services and solve any problem that may arise as one TEAM
Innovators: Just like airplanes, we lose value if we remain idle. Together we visualize and create the future of business and marine travel
Risk takers: The Company empowers its people to take reasonable risks anytime
Casual look & business attitude: Flexible working times, casual attire and a people-centered philosophy
JOB OPENINGS
Check our openings and send us your CV. Even with no openings available, send it anyway. We are always on the lookout for new talents!
We are looking for a Developer to build and implement a functional web application. You will work with other Developers throughout the development life cycle.
In this role, you should be a team player with a keen eye for detail and problem-solving skills. If you also have experience in API development and popular coding languages (e.g. JavaScript), we'd like to meet you.
Your goal will be to build an efficient Web Application that serve user needs | Type of work: Full- time in house
Responsibilities:
Development front-end and back-end of a Web Application
Testing of said applications
Requirements:
Bachelor's degree in Computer Engineering
Good knowledge of Web technologies (HTML, CSS, JavaScript)
Good knowledge of .net Core C#
Minimum 2 to 3-year experience
Will be considered a plus:
Experience on API Development
Experience and interest in developing rich Frontend environments
Affinity for user interface design, ergonomics, usability and accessibility
Fluent in English
Experience in the technologies used in the Travel Industry, as well as logistics integration
ESSENTIALS SKILLS
EXCELLENT ORGANIZATIONAL AND ANALYTICAL SKILLS
EXCELLENT COMMUNICATION & INTERPERSONAL SKILLS
EXCELLENT TEAM PLAYER
EXCELLENT ATTENTION TO DETAIL
PASSIONATE & PROACTIVE INDIVIDUAL WITH A "CAN DO" ATTITUDE
CRITICAL THINKER AND PROBLEM-SOLVER
ABILITY TO COORDINATE BETWEEN MULTIPLE TEAMS ACROSS THE ORGANIZATION
ABILITY TO WORK RESPONSIBLY IN A FAST-PACED, DEADLINE-DRIVEN ENVIRONMENT
APPLY FOR
THIS JOB
---
SOME INSIDE EXPERIENCE
Antaeus is more than just a job, it's a life experience, where every tiny moment is epic and everyone is part of a close‑knit family.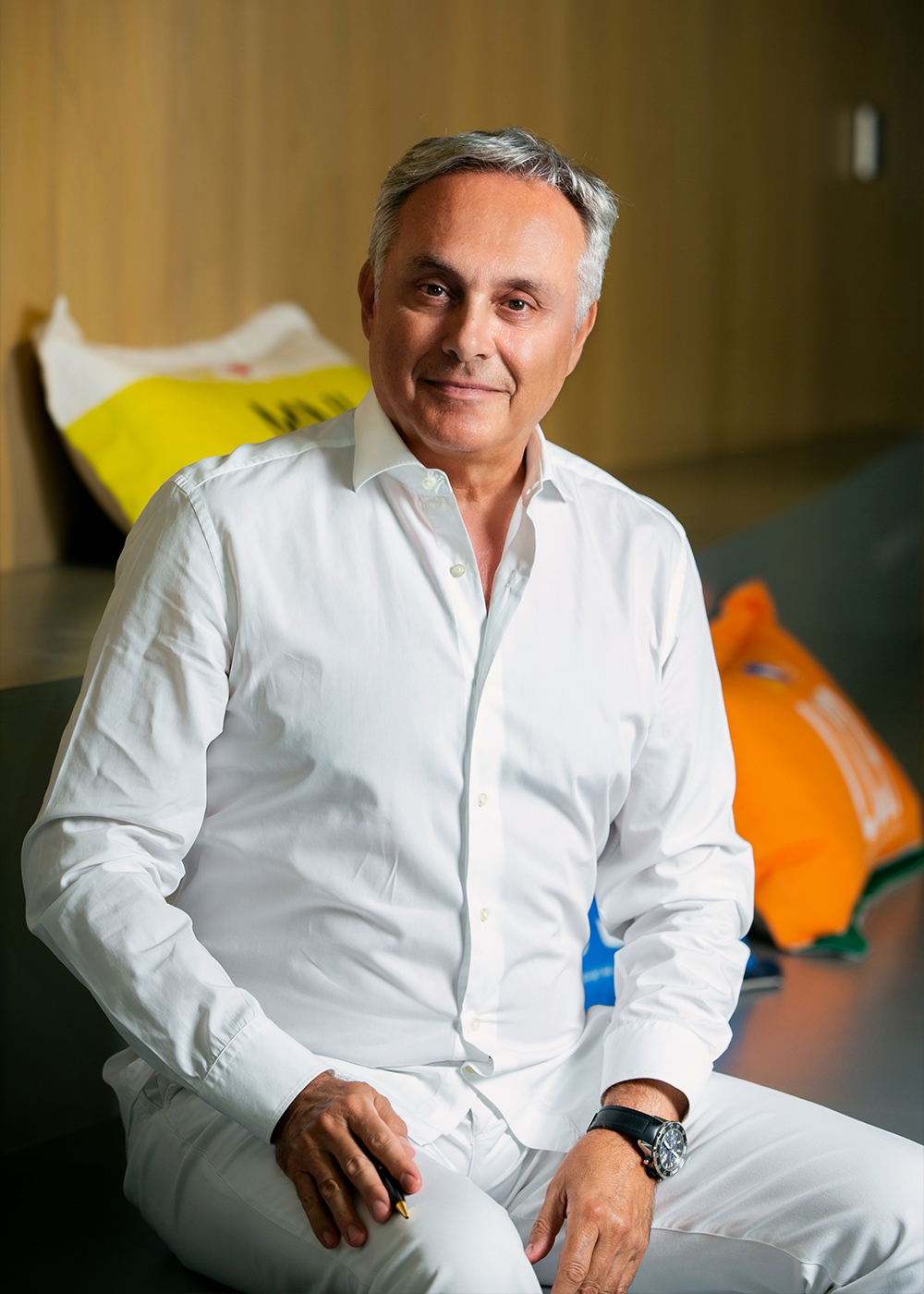 VASSILIS CHATZANTONIS
Managing Director
One must first become a rower before steering a boat - Aristophanes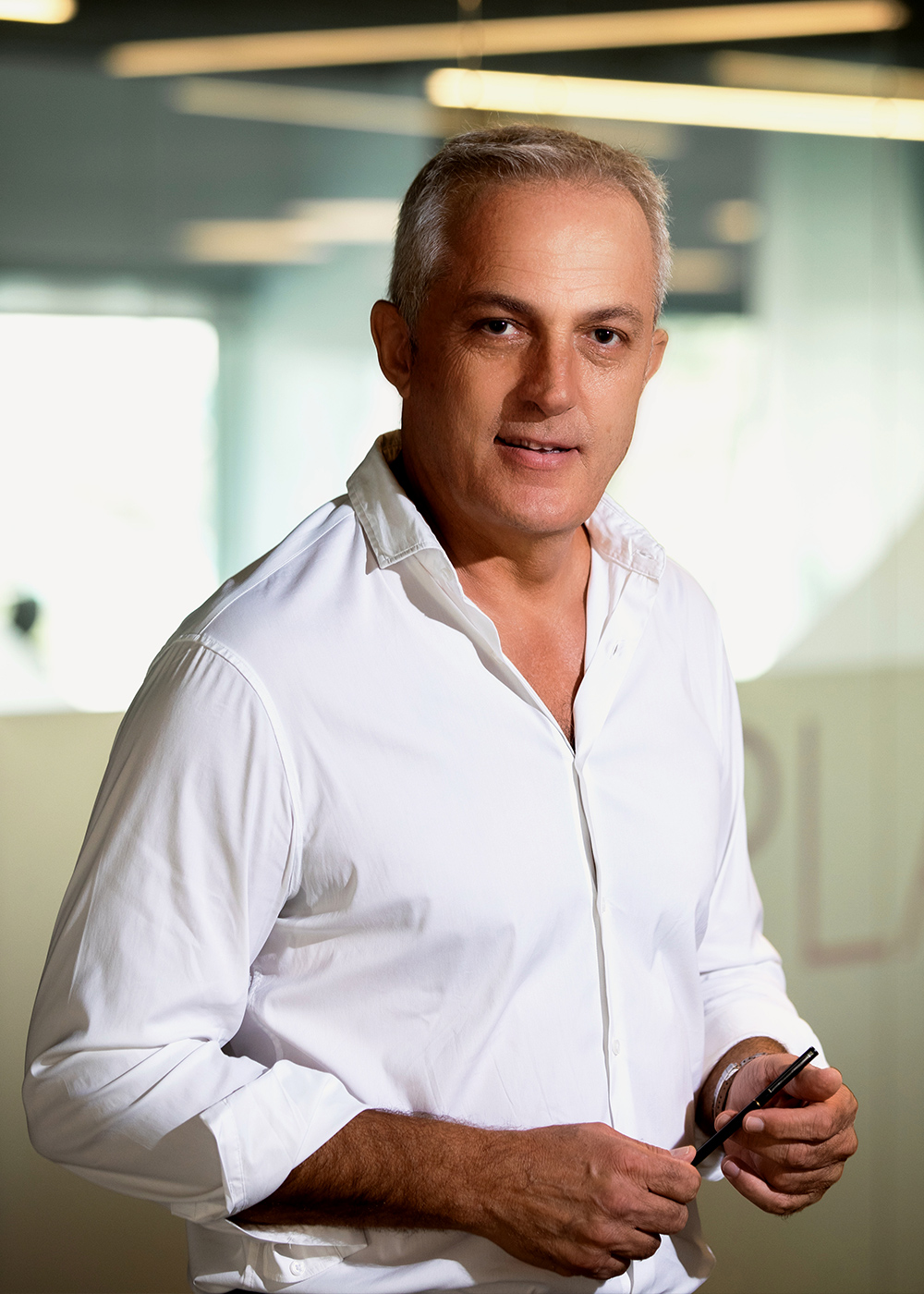 YANNIS NIKOLAOU
Managing Director
Great things in business are never done by one person. They're done by a team of people -Steve Jobs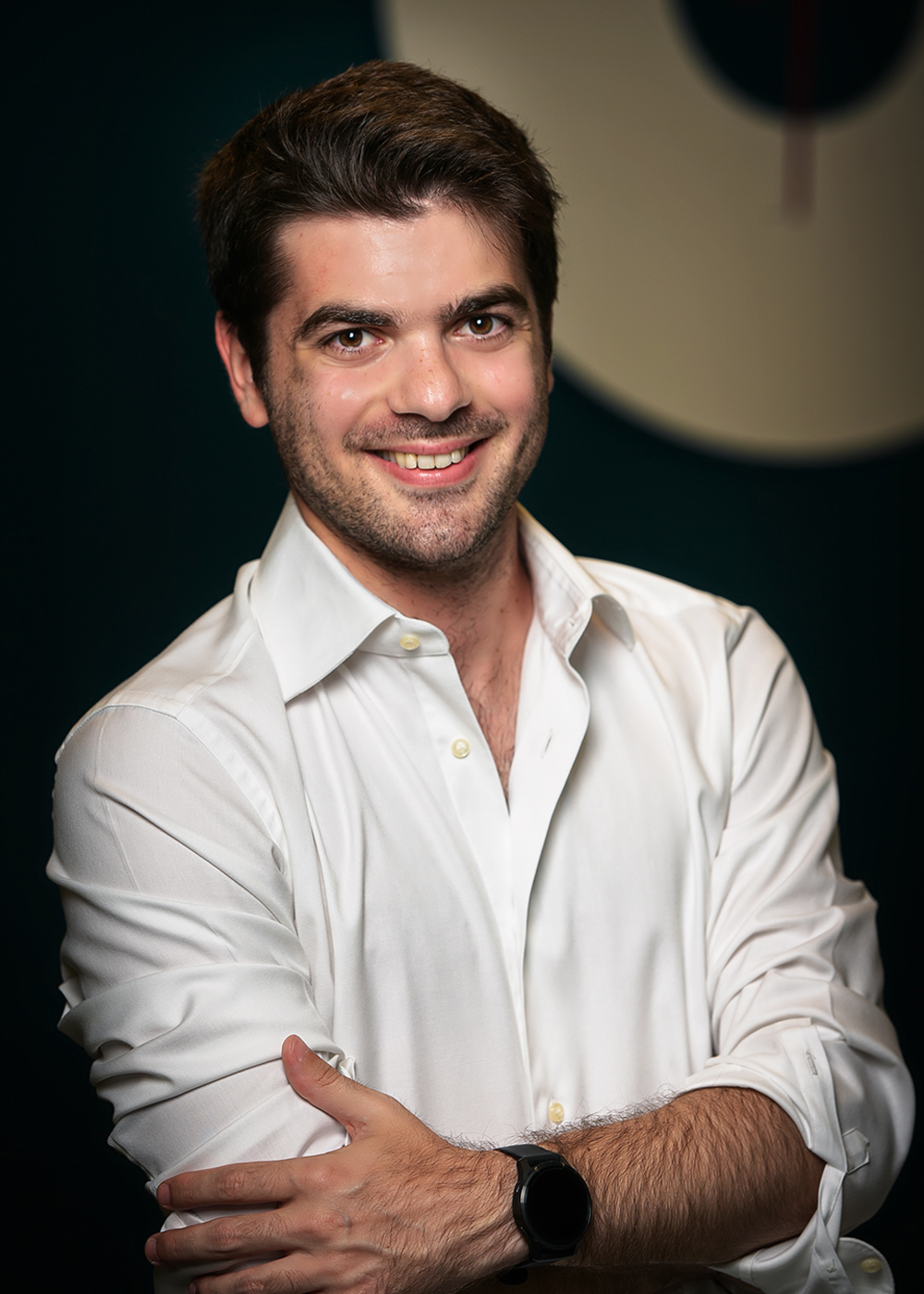 GEORGE CHATZANTONIS
Managing Director / Basel
Swipe Left to view our background experience; Swipe Right to see a passionate team that wishes to go beyond any limits in traveling. This is who we are 😉.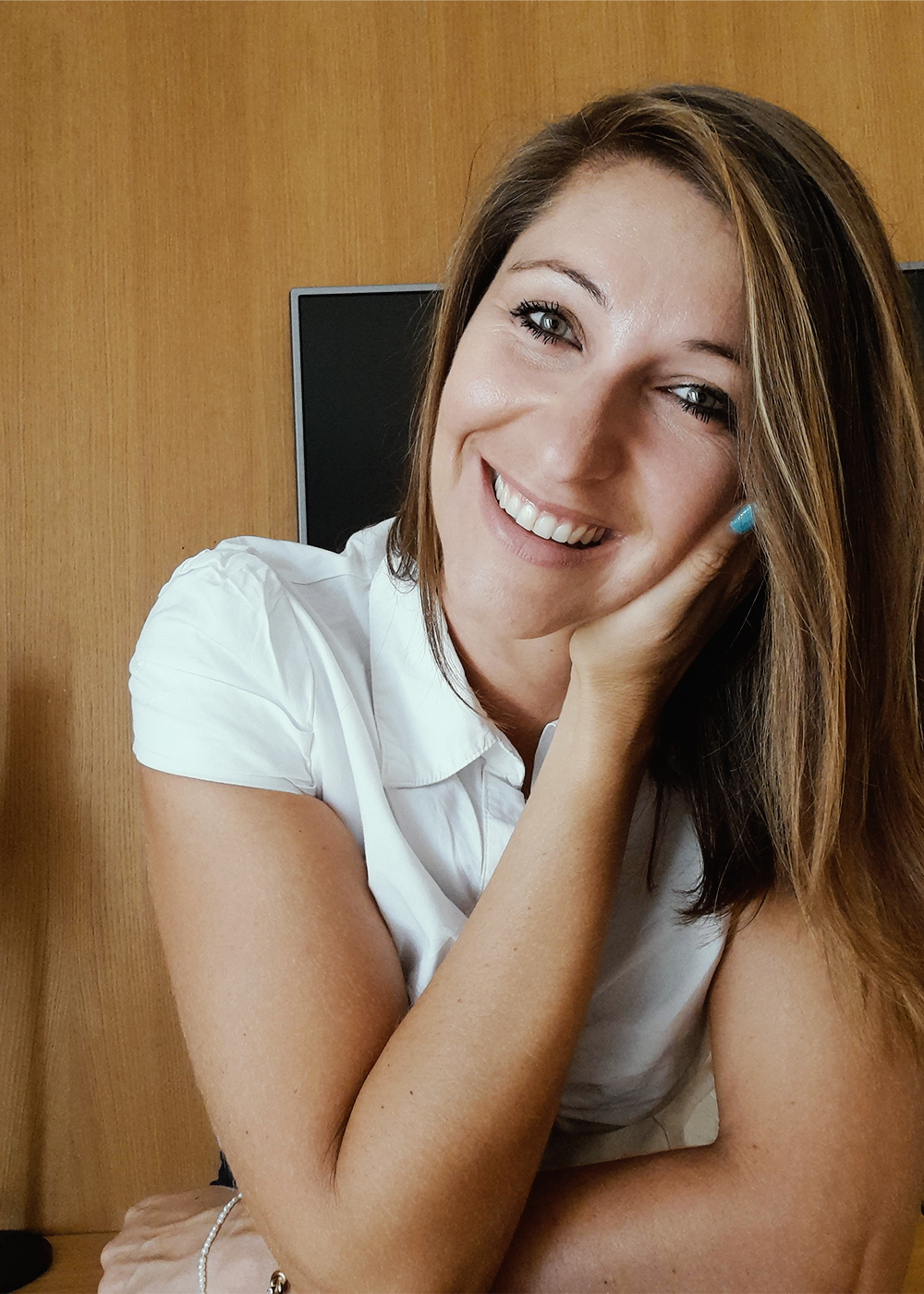 SOFIA TASSIU
Head of Corporate & Incoming Department / Athens
As today's executive, i need yesterday's philosophy paired with tomorrow's know-how & technology. My goal is to always be there for my team.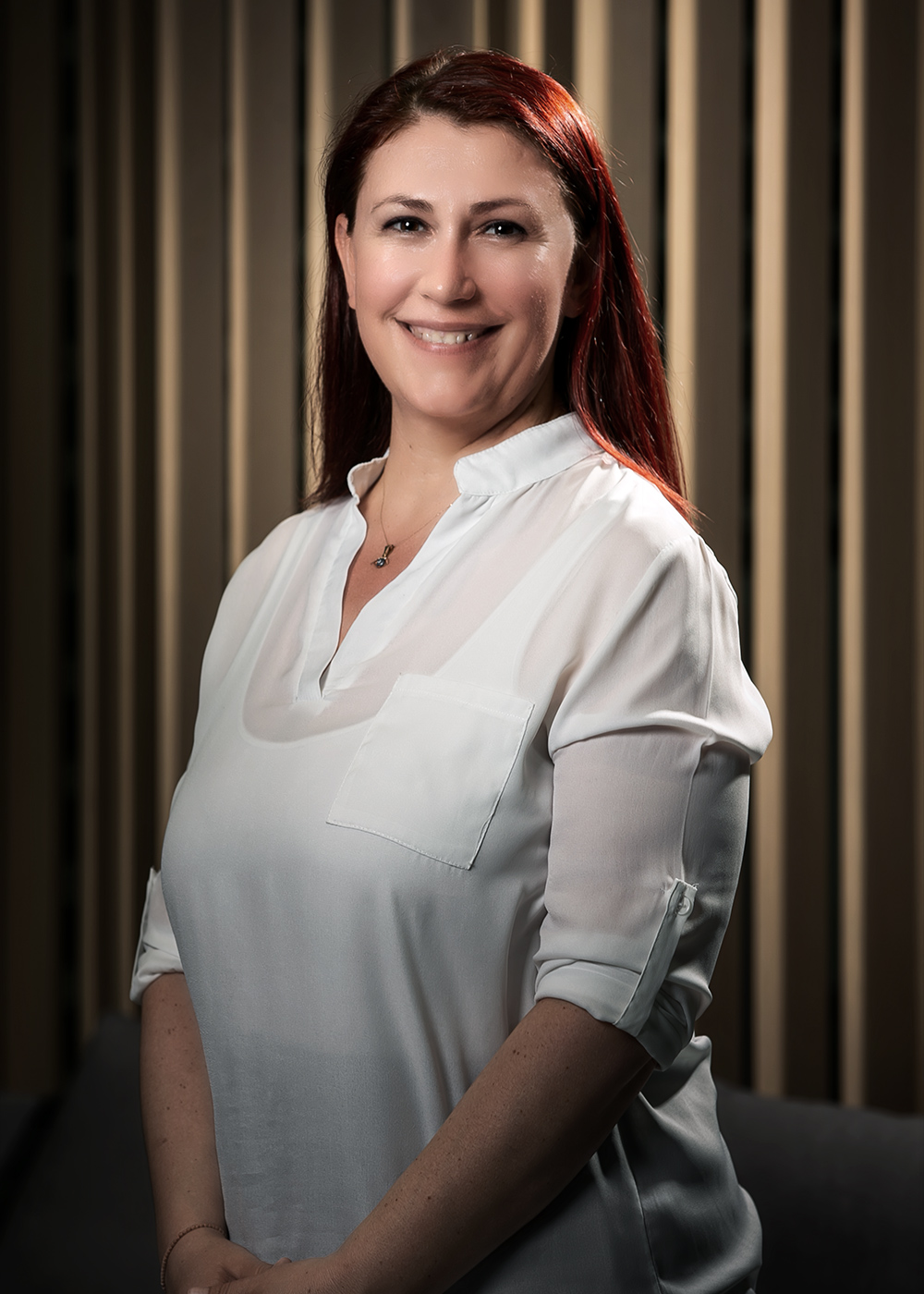 MARIA NAKOU
Head of Marine Department / Athens
My purpose as head of the marine department is to help my team overcome any obstacle in order to serve our customers faster and more efficiently.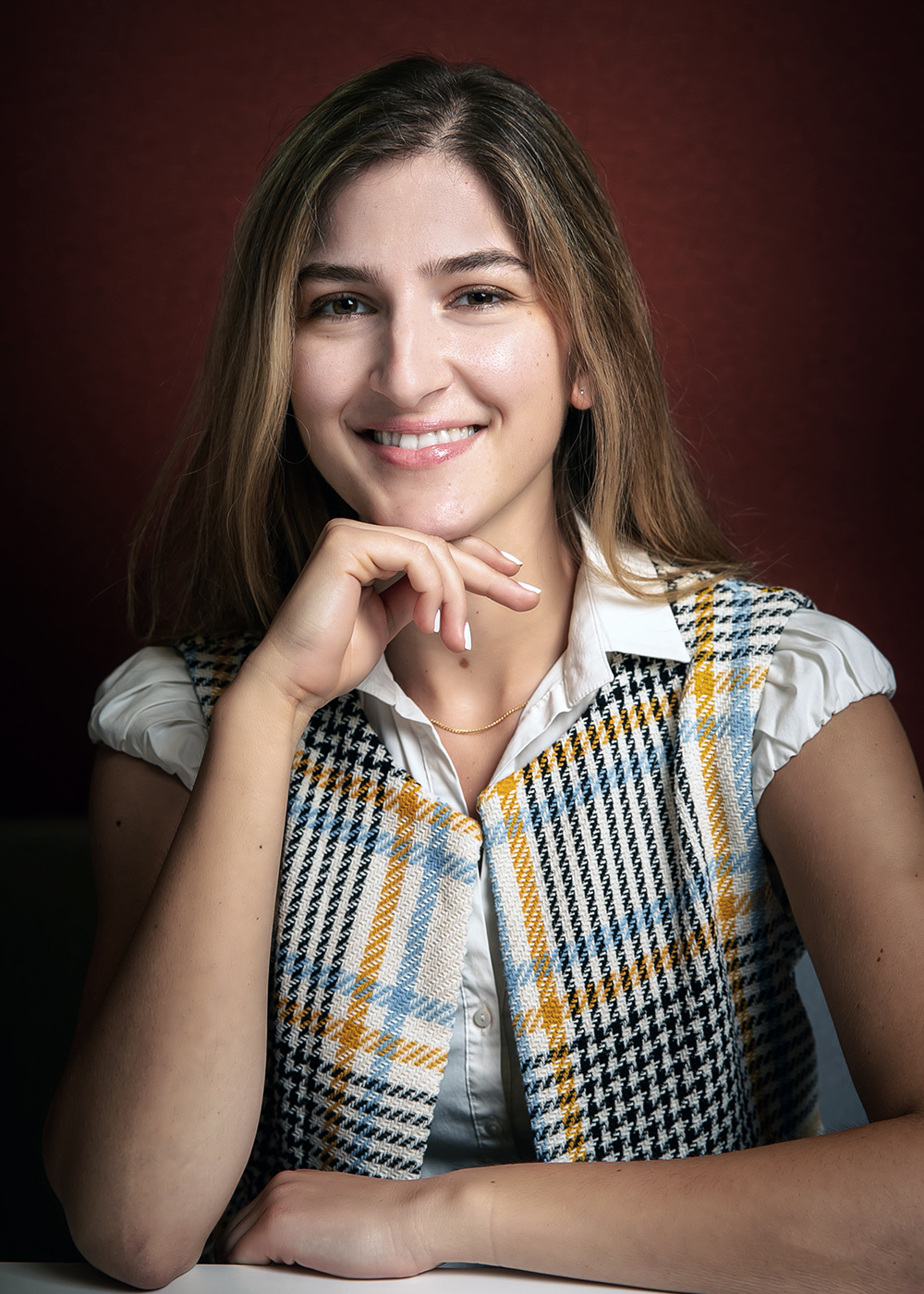 MARISA NIKOLAOU
HR Consultant / Athens
Culture fit is the most important key factor for me when hiring. It's proven to lead to greater retention, superior job performance and higher job satisfaction.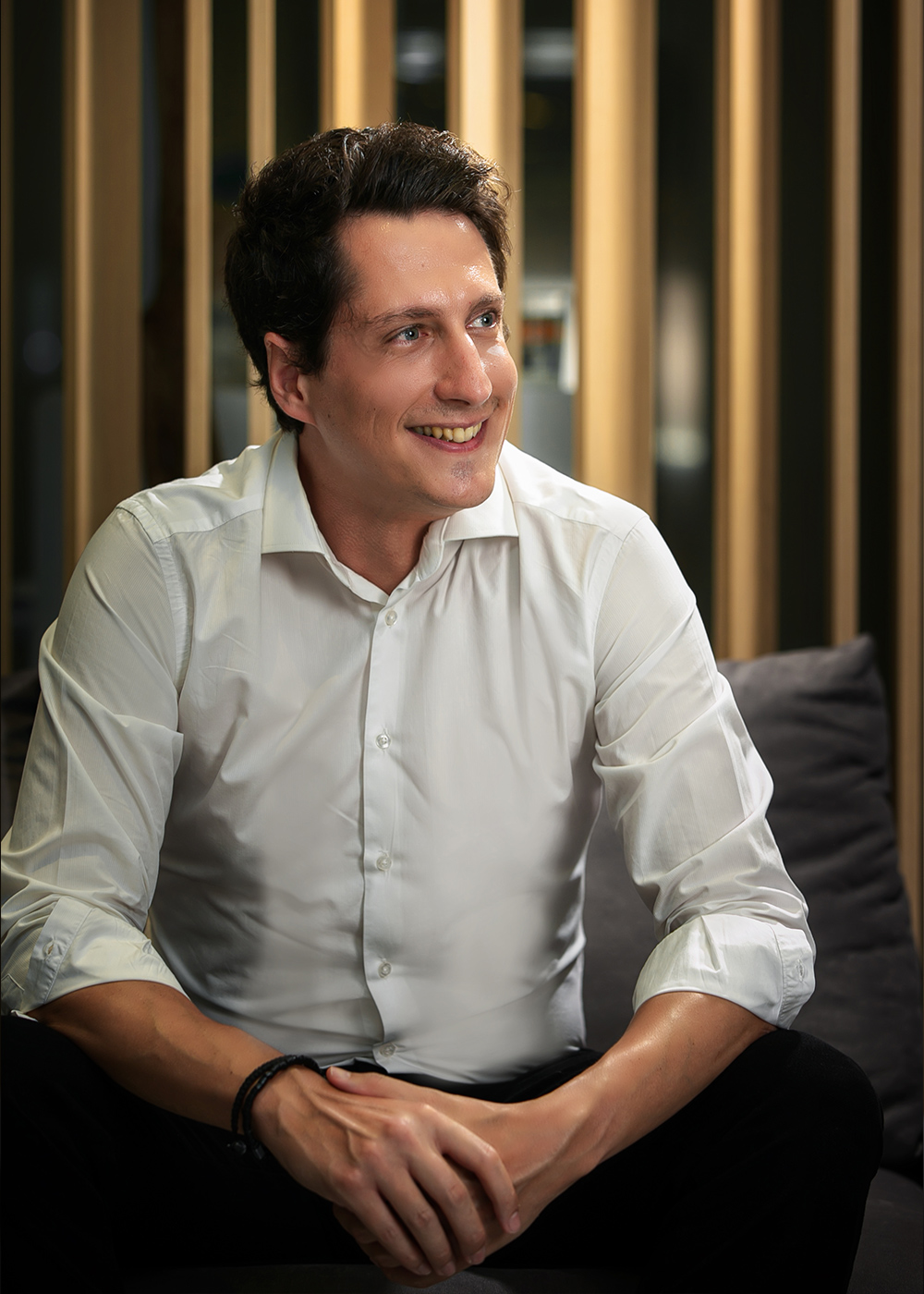 STAMATIS GINIS
Group Chief Financial Officer / Athens
I firmly believe that open and constant communication between all colleagues in the accounting & finance department is the secret ingredient for the team's smooth operation.